American Guild of Organists
National Convention
July 3–7, 2022 | Seattle, WA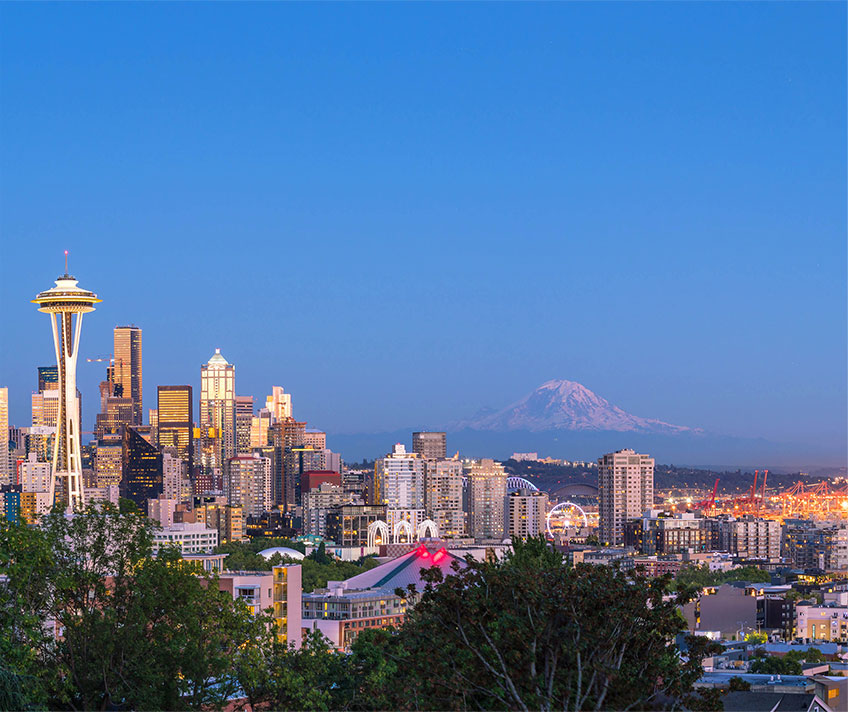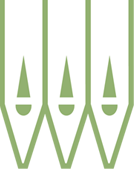 View or download the Schedule-at-a-Glance
Registration info page (includes link to registration portal)
WELCOME!
Celebrate the return of the American Guild of Organists National Convention and reunite with your friends and colleagues at THE WELL-TEMPERED FUTURE, July 3–7, 2022. This website keeps you up-to-date about concerts, worship events, workshops, travel to Seattle, and more. We will continue to add new information in the coming months.
Online convention registration is now open! Use the link above or the navigation menu for "Registration." Discounted guestrooms at the convention hotel and airfare discounts with a major U.S. carrier are available now. Use the navigation menu ("Travel") to learn more.
We look forward to seeing you in Seattle!
THE HOTEL
The Hyatt Regency Seattle is your home for THE WELL-TEMPERED FUTURE. Click here to reserve discounted guestrooms at the special AGO convention rate!
Looking for a roommate during the convention? AGO can connect you. Visit the Registration page for more info.
Opened in December 2018, the Hyatt Regency Seattle is the largest hotel in the Pacific Northwest. The modern building is svelte (not sprawling), saving you steps to your guestroom and as you explore onsite workshops, receptions, exhibitors, and more. Plus, most meeting rooms have picture windows overlooking Seattle, bringing the outdoors inside.
More about the convention hotel from Hyatt:
The 45-story hotel features 1,260 guestrooms, all of which are furnished with floor-to-ceiling windows, sizeable modern bathrooms, 65-inch TVs and a collection of black-and-white photography, shot by six Seattle-based photographers, highlighting the natural beauty of the Pacific Northwest region.
The hotel also offers guests a StayFit® Fitness Center, outfitted with Peloton bikes and other Technogym state-of-the-art cardio and strength equipment, and an expansive Hyatt Regency Club lounge with fire pits and wrap-around patio that provides guests with stellar views of downtown Seattle.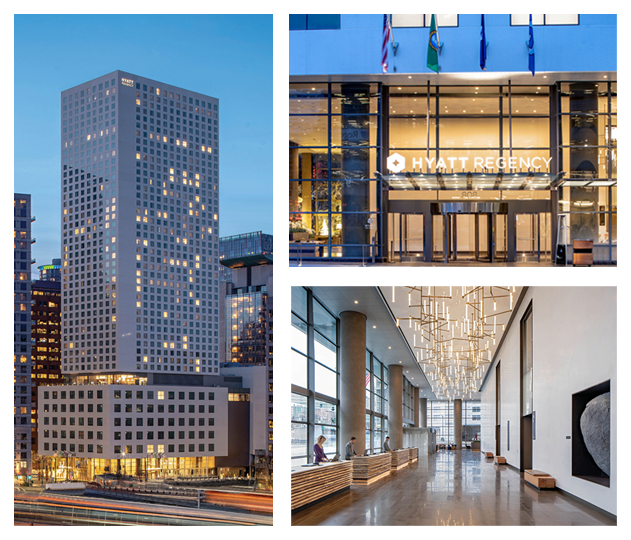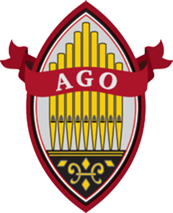 AMERICAN GUILD OF ORGANISTS:
SEATTLE CHAPTER
Since 1896, the American Guild of Organists has been advancing the art of organ and choral music. The American Guild of Organists was formed to foster a passion for organ and choral music, to promote the development of high musical standards and to promote the use of organ and choral music in concerts as well as liturgical events.
The mission of the American Guild of Organists is to enrich lives through organ and chorale music. To achieve this, we:
encourage excellence in the performance of organ and choral music;
inspire, educate, and offer certification for organists and choral conductors;
provide networking, fellowship, and mutual support;
nurture future generations of organists;
promote the organ in its historic and evolving roles; and
engage wider audiences with organ and choral music.
FURTHER AFIELD…
Woodinville, Washington (wine tasting rooms for several wineries from throughout Washington State, plus the location of Chateau Ste. Michelle): ± 20 mi. (± 25 min. northeast of Seattle by car)
Paradise at Mount Rainier National Park (Cascade mountain range) 108 mi. (2.5 hours southeast of Seattle by car)
Portland, Oregon: 177 mi. (3 hours south of Seattle by car)
Vancouver, British Columbia, Canada: 142 mi. (2.5 hours north of Seattle by car)
Central Washington wine country, Yakima (nearest stop): 143 mi. (2.5 hours southeast of Seattle by car)
Victoria, British Columbia, Canada: 184 mi. via Victoria Clipper ferry, departing 1.2 mi. from hotel (2.75-hour journey northwest of Seattle)
Hoh Rain Forest, Olympic National Park (Olympic mountain range): 219 mi. (4.25 hours by car, looping southward around Puget Sound and then northward along the Washington coast)
NEAR THE CONVENTION HOTEL...