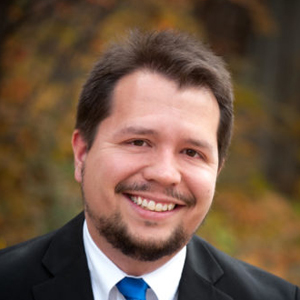 About
Daniel Romero, CAGO, a Denver, CO native, is currently Director of Music at Grace Church in
Newark, NJ. He holds a Master of Music degree from the University of Denver, where he was a
student of Dr. Joseph Galema, and his undergraduate studies were with Dr. Joyce Shupe Kull,
FAGO, at Metropolitan State University of Denver. Prior to his current position, Daniel served at
Church of the Ascension in Denver, and St. Mary's Episcopal Church in Barnstable, MA. He
also served for ten years at Holy Ghost Catholic Church in Denver. Daniel was a featured
recitalist at the 2017 Convention of the American Institute of Organ Builders in Fort Collins,
CO, the 2015 OHS Convention in Western Massachusetts, and the 2005 POE held in Denver. He
is currently writing a history of the pipe organ in Colorado and documenting all pipe organs in
the state. Daniel's other interests include playing the theater pipe organ, organ building, running,
cooking, travel, and history.